Chicago's Most Trusted Heating

& Air Conditioning Company
Hero Air Inc. is a trusted HVAC contractor in Chicago that has been providing quality services to homeowners and businesses for over 10 years. We offer installation, repair, and maintenance of AC, furnace, boilers, and other heating and cooling systems. Our team is certified and insured, so you can be sure you're getting the best possible service. Plus, we offer affordable prices and a 100% satisfaction guarantee.
With extensive experience in the HVAC industry, we pride ourselves in providing quality service for our customers. We are family owned and work hard to earn and keep our customers' trust. We know it can be challenging to find construction and service professionals who are both trustworthy and qualified. We offer a range of services and go above and beyond your expectations to deliver on time and with a smile. Our focus is on providing the best products and solutions for you, allowing you to keep your energy costs down and your family safe and comfortable.
We work diligently to get to the root cause of any heating, ventilation, air conditioning or indoor air quality issue. We value each opportunity to provide prompt service and professional workmanship to our valued customers. Contact us today to schedule a consultation. Our certified technicians will be more than happy to help you with any questions that you may have.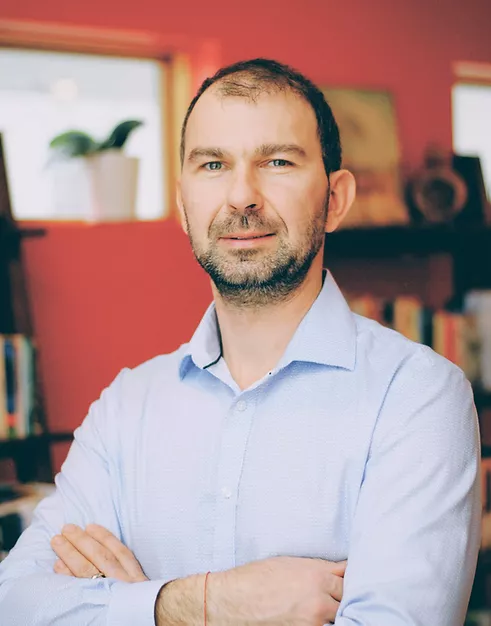 Proudly Serving The Chicago Area
Hero Air Inc. is a proud provider of HVAC services to the Chicago area. We provide our customers with quality service that they can rely on. Whether you need a new furnace installed, or your air conditioning serviced, we have you covered.
HVAC Project Completed By

Hero Air
We pride ourselves on providing top-quality HVAC services – this is why we have a perfect 5-Star rating.
Get in Touch to Schedule Service
If you're in need of HVAC services, Hero Air is there for you. We have the best technicians in the area, and we'll send one over to help you out as soon as possible. Contact us today to get started.